nime
artworks & projects, including works in progress and ramblings~
Wednesday, August 8, 2012
Latest work so far @w@
Original version (done in paintchat!)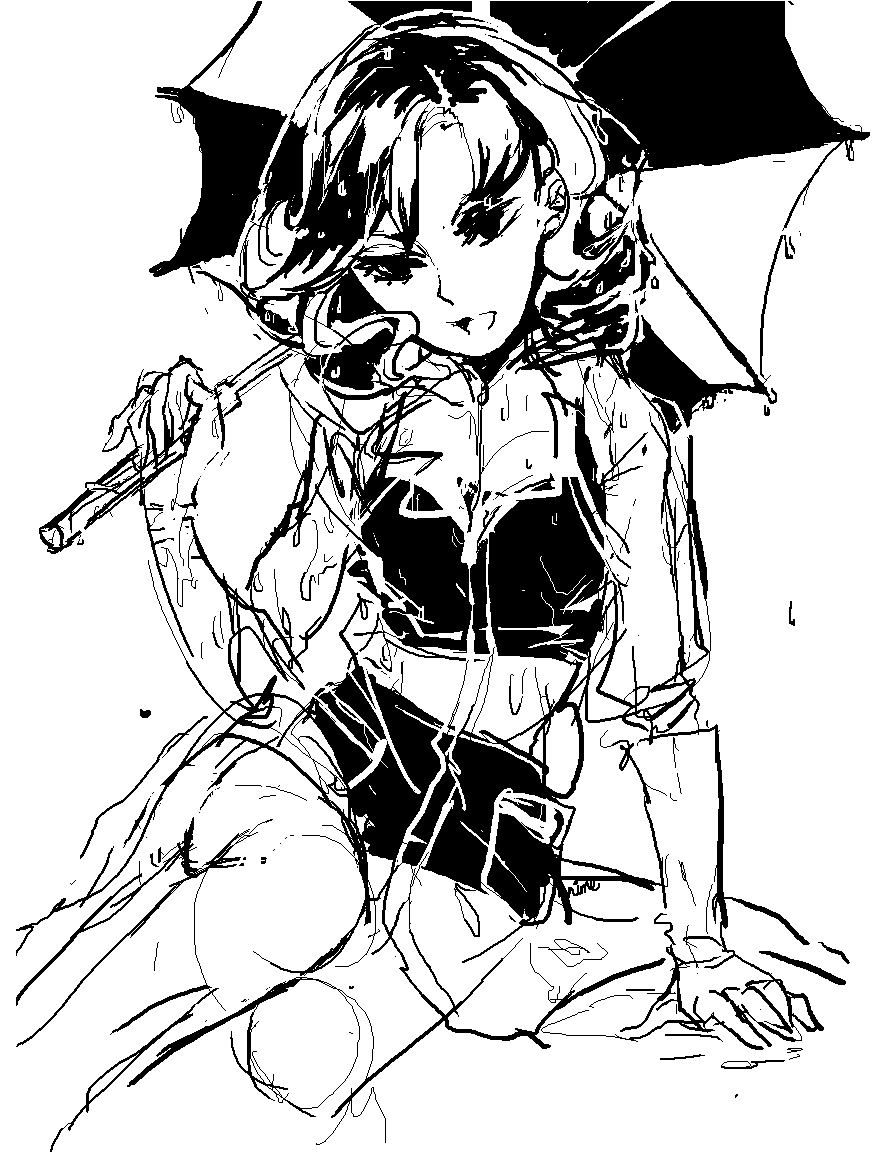 Cropped w/ blue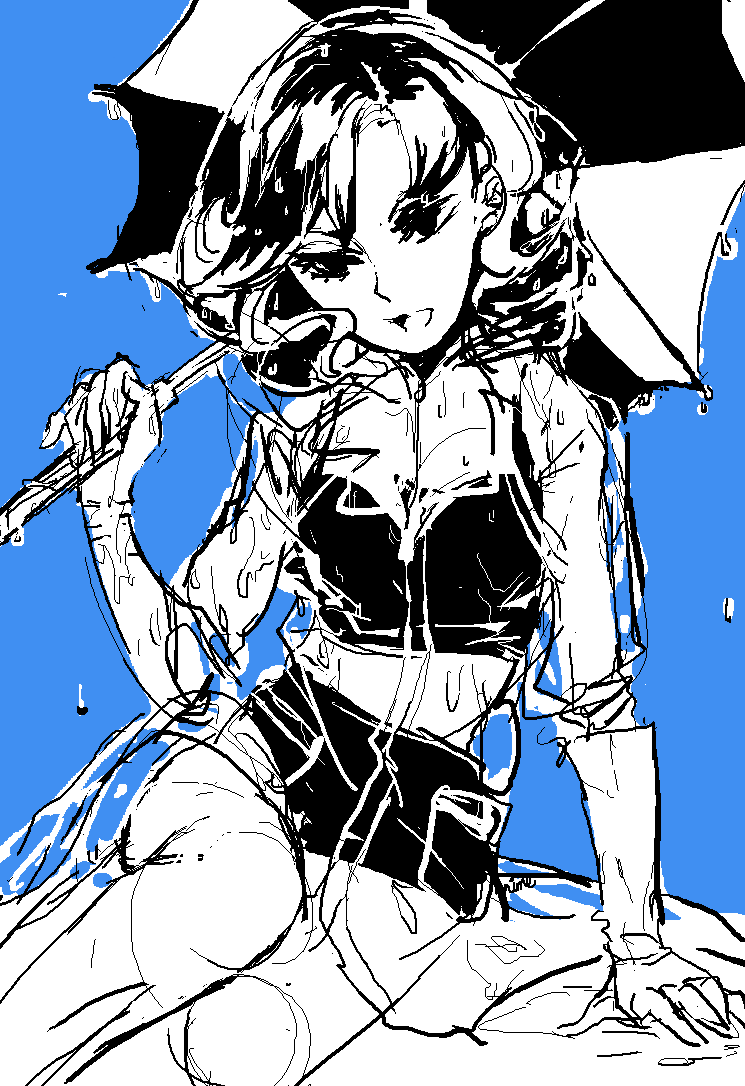 Tumblr Version
Posted by

nime
at Wednesday, August 08, 2012
No comments:
Links to this post

Thursday, April 1, 2010
What you doing, love?! It's too quiet!
I love the song
SNEAKY CREATURES by HALOU
. go listen to it!
Actually, i just love Halou in general. Great inspiration!
My works in progress as of late..
(Click for larger view)
I saw a ram head at my drawing class that i fell i love with. and here it is :0
Posted by

nime
at Thursday, April 01, 2010
No comments:
Links to this post

Friday, March 26, 2010
hear that sound?
that's me drowning in feeling and work lately.
I've been trying to come up with something fresh and new in my style, but i suppose my standards are growing again. Also i'm in the College Of Fine Arts (oh my, pretentious name!) so I am getting a bit busy with things. I'm also feeling a bit insecure, i suppose comparing my social life to my other friends makes me feel a little bit more depressed. Not too much, but a yearning, y'know?
Anyway onto the work-in-progresses..
Trying out some more traditional pencils + pen + markers, thanks to dear friend
Spats
who makes the most amazing traditional artworks.
Second is a (sorta) mecha-clad girl with a giant bird. I don't know, but as far as i know i need to draw more men, landscapes, animals, and mecha. ;D
Anyway, BBL THE SIMS
Posted by

nime
at Friday, March 26, 2010
3 comments:
Links to this post